Road races "Kallithea Run"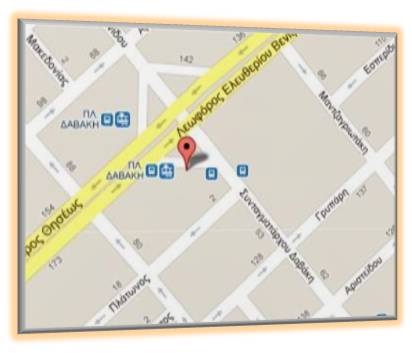 Maps for the routes of all the races.
You can open the map of all the races by clicking here (file format: pdf)
Support Stations
In the route for the 5k and 10k races, there will be support stations for the runners.
Bottled water and isotonic drinks will be provided to the runners of the 5k race at the Start Line, at the 2.5km marker and at the Finish Line. The participants of the 10k race will be supplied with water and isotonic drinks at the 2.5km, at the 5km, at the 7.5 markers and at the Finish Line.
Markers
Every kilometre of the route will be signposted with a Marker.
Time Limit for the Races
1h 30' for the 10km Road Race and 1h for the 5km Road Race.