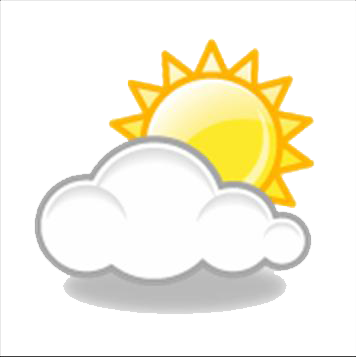 The climate of Kallithea
The main characteristics of Kallithea's Mediterranean climate is the warmth and dryness between mid-May and September, the rainy but mild winter from mid-November until the end of March with two transitional seasons – Fall (Autumn) appearing in October and Spring in April.
Mean temperature in April is 16.3 oC. Lowest temperature during the day is at 9,6 oC.
Winds are generally mild while strong winds and gusts are very rare in April in our town.
Clear skies and a low probability for rain in April is one more characteristic of Kallithea's climate.